The MCA Sports Council is a group of forward thinking, healthcare professionals focused on evidence-based learning and engaging in opportunities for hands on experience in fitness & sports medicine settings.
Mission
We seek to provide a platform for our members to further their knowledge in the prevention, diagnosis & management of musculoskeletal conditions to the benefit of their patients and the communities in which they serve.
The MCA sports council is in search of chiropractors with an interest in self-growth and improving community awareness of the role chiropractors play in athletics. We cover a variety of athletic events and work with athletes at every level. If you are motivated to work with athletes but have had difficulty making connections, the sports council will work for you. Not only will you will be supporting the growth of our profession and the strength of the MCA, but you will also have access to multiple networking opportunities. Younger doctors will have mentors to support them and more experienced doctors will help mold the future of sports chiropractors. Many sports council members have made lasting connections with medical professionals, event coordinators, and athletic teams. If this sounds appealing, apply today or join us at our next meeting!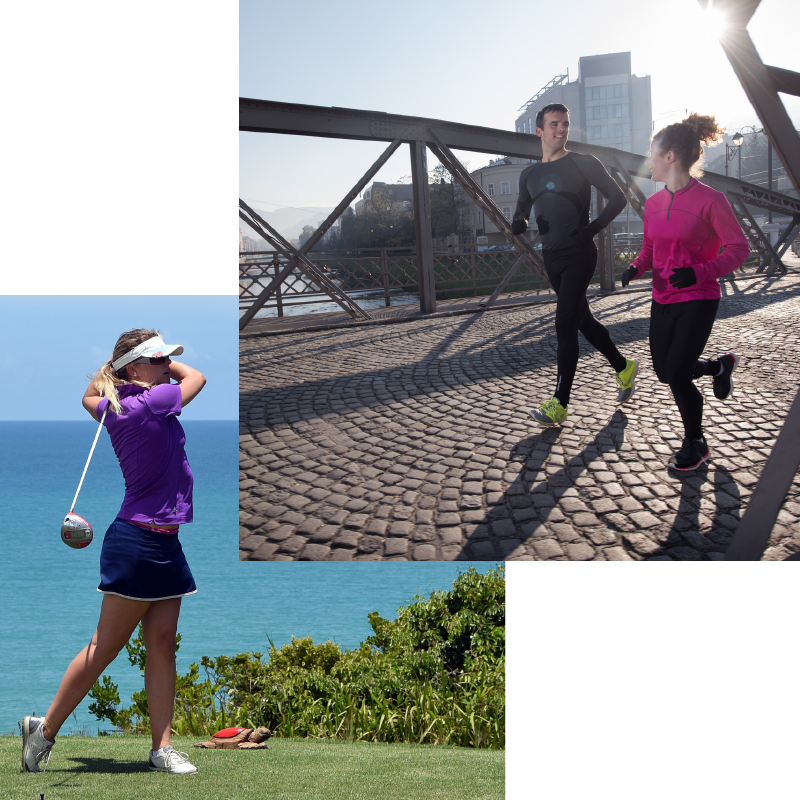 What we expect from you
Represent the MCA with professionalism
Involvement with events we partake in
Attend monthly meetings in person or by conference call: The second Thursday of the month at 7:30am
What benefits we offer you
Networking with like minded chiropractors
Networking with other medical professionals
Entry point to working with athletes
Ability to gain experience in a supported role
Experience with a variety of injuries in different environments
Experience with concussion screening and pre-participation physicals
Events we've covered
Red Ribbon Ride
MS 150 Bike Ride
Breast Cancer 3 Day Walk
Red White and Boom Race
Ragnar Relay
USA Handball national tournament
USA Broomball
Judo competitions
USA racquetball tournament
Team Ortho Races
Pre-participation Physicals
Concussion Screenings