Our Mission
Through unity, strength and advocacy, the Minnesota Chiropractic Association creates a community for Doctors of Chiropractic in the state of Minnesota.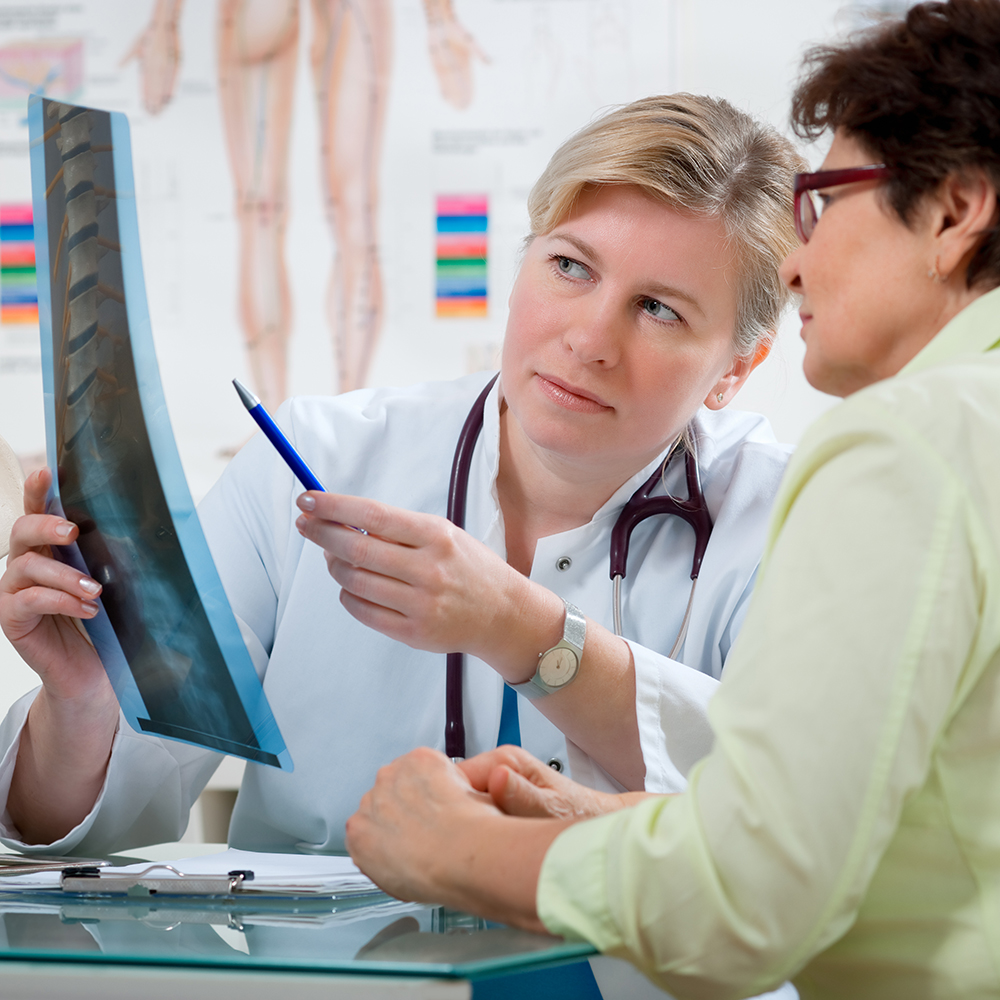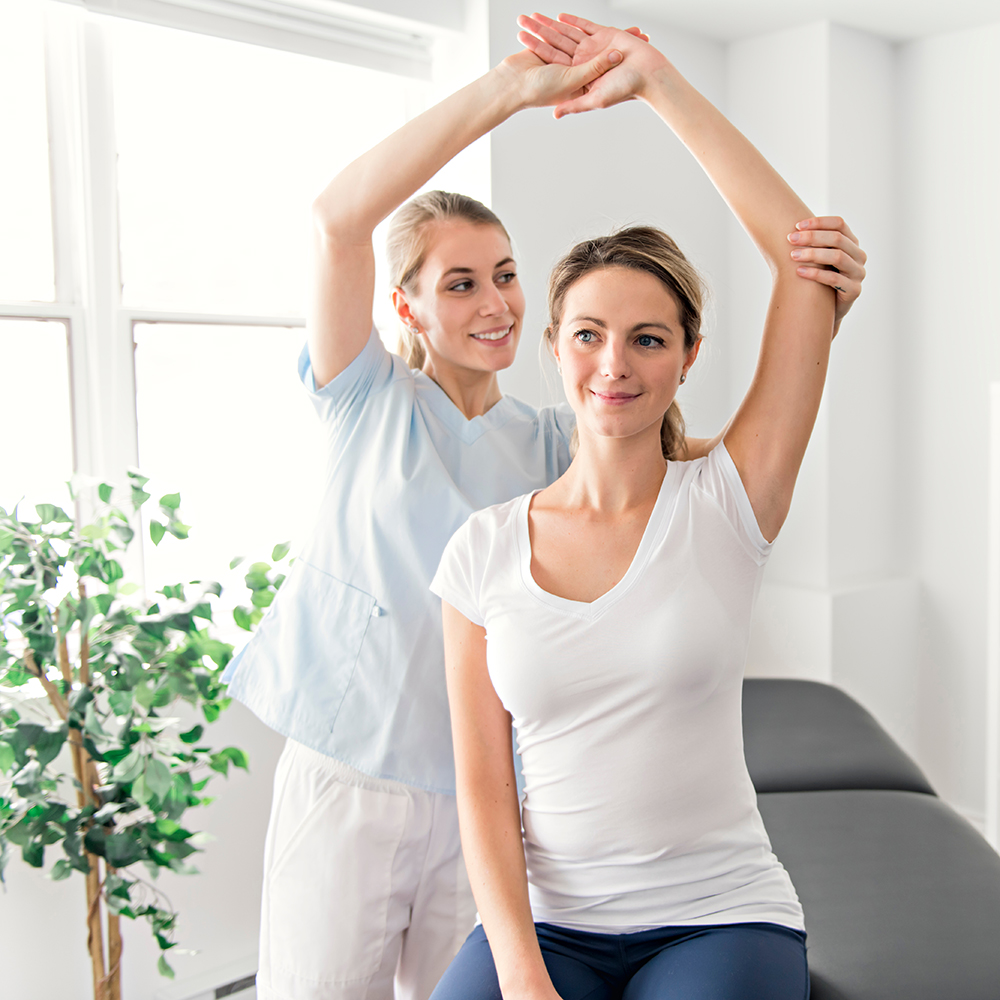 Our Vision
The Minnesota Chiropractic Association envisions a future of strong unity and community among Doctors of Chiropractic so that they may practice to the full extent of their education and training, are treated fairly in Minnesota's healthcare system, and their value fully known to patients.
Our Why
To create a meaningful difference in the lives of each individual Doctor of Chiropractic and their patients in the state of Minnesota.
The MCA advocates to protect and advance the art, science and philosophy of chiropractic.
The MCA inspires doctors to support one another to become a strong, united front. We make the most impact when we work together respectfully; joining resources, talents and time.
The MCA believes in open dialogue and cooperation with other healthcare professionals in the interest of better serving our patients.
The MCA encourages and empowers the next generation of doctors to lead, and develop, a strong and effective association.
The MCA believes in the power of the chiropractic adjustment, and the value of all our clinical services, and that all Minnesotan's deserve access to chiropractic care.