LOOKING FOR A DOCTOR IN YOUR AREA? 
HOW CAN WE HELP?
The MCA Sports Council is comprised of forward-thinking sports medicine chiropractors. Council members have covered a variety of sporting events from local competitions to world championships. Our providers have additional training and sport-specific board certifications in sport injury assessment and treatments. Each of us are BLS/CPR/AED certified.
Depending on your needs, our providers can assist in:
Basic first-aid and triage
Concussion assessment
Taping
Soft-tissue treatments
Manual therapies
Pre and post-race stretches/exercises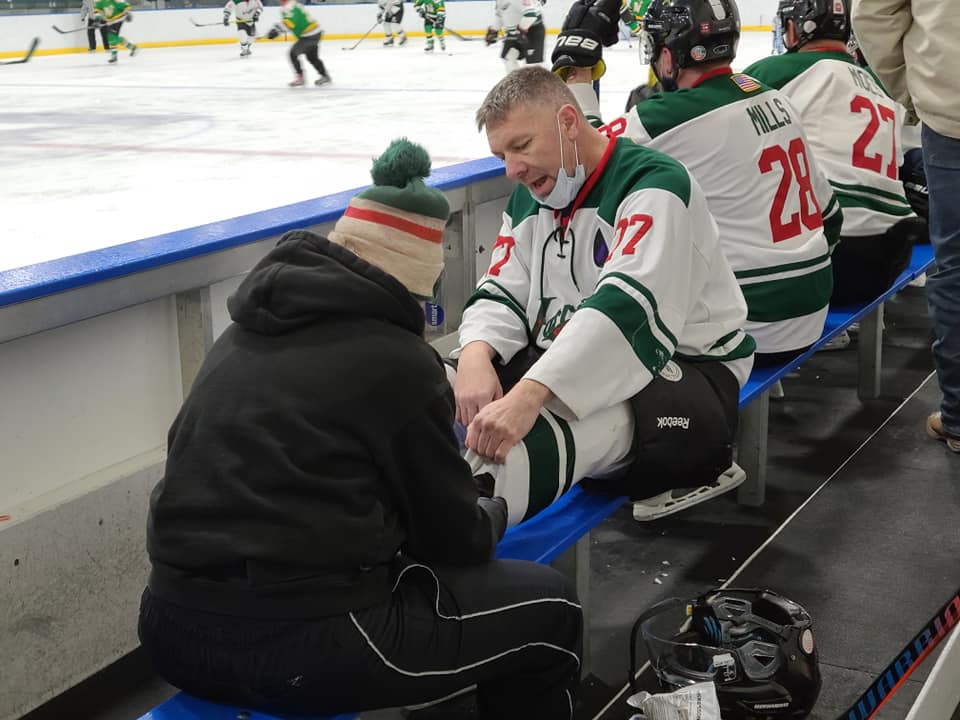 LOOKING FOR EVENT COVERAGE?
Our council has experience working at events as members of an integrated sports medicine team to support the athletes and are comfortable leading medical coverage outside of emergency transport as needed.
We are competitive with our compensation rates. If you'd like to engage the MCA Sports Council for event coverage, please contact us at MNsportschiro@gmail.com.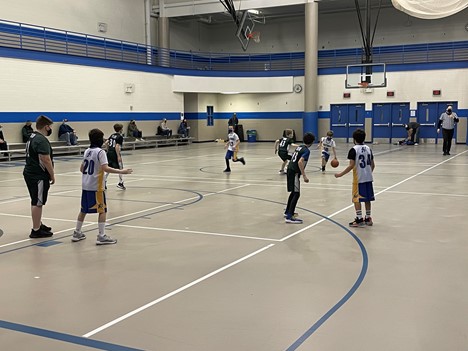 Big Spiel – TC Curling Association
Bolder Options events
Championships
Cuyuna Off-Road Triathlon
Get Lucky Run
KPMG Women's PGA Championship
Leukemia & Lymphoma Society Big Climb MPLS
Monster Dash
MS 150
National Broomball Tournaments
National Handball Championships
National Racquetball Intercollegiate
PGA Tournament (3M Championship)
Ragnar Run
Red Ribbon Ride
Squirts Hockey Tournaments
Susan G Komen 3-day Walk
Team USA Taekwondo National Championships
US Collegiate Handball Championships
US Figure Skating
US Open Racquetball Championships
USA Track & Field Championships
World Broomball Championships
World Handball Championships
Youth Basketball Tournaments