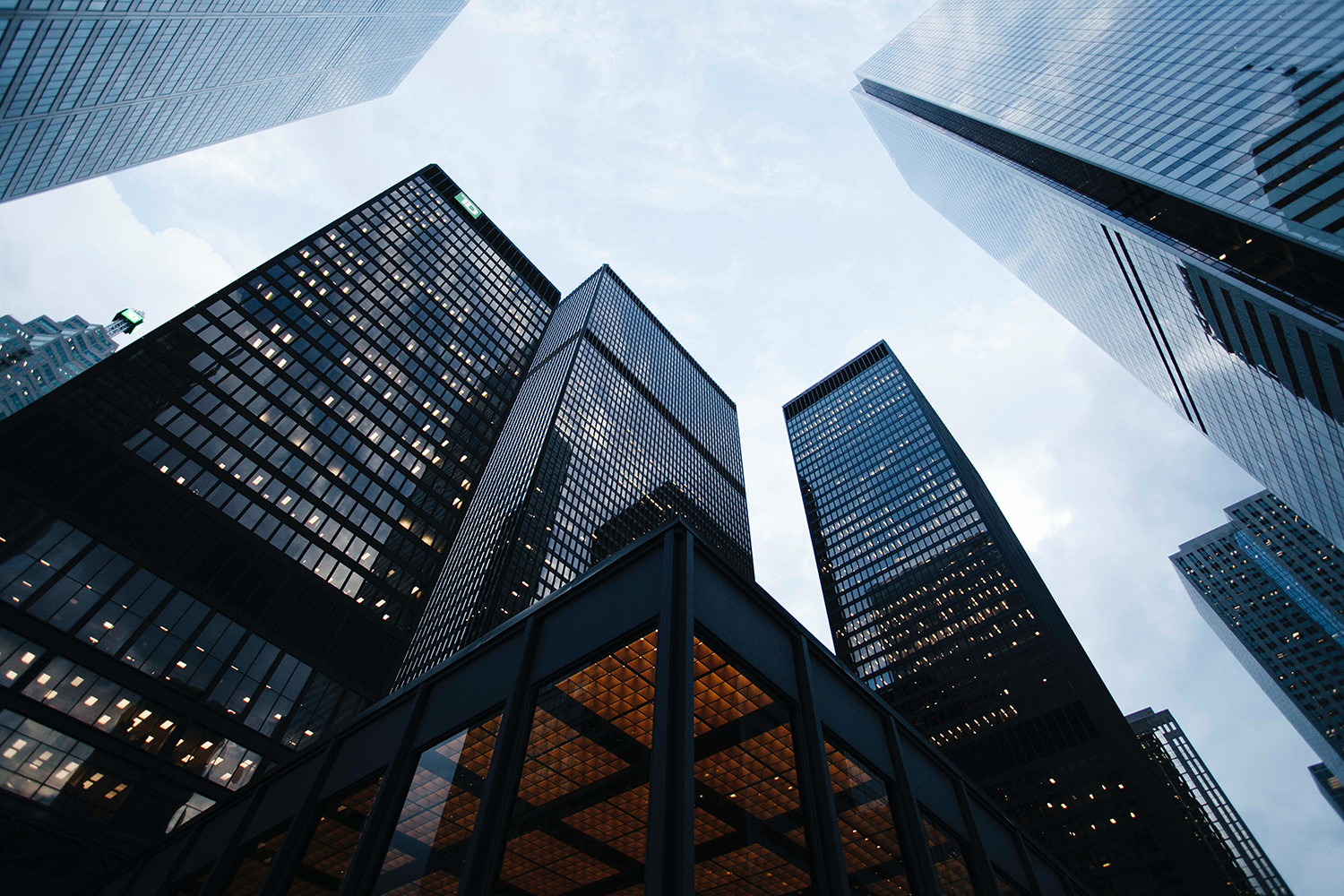 Check out our  association business members.  Click the button see their contact and product information.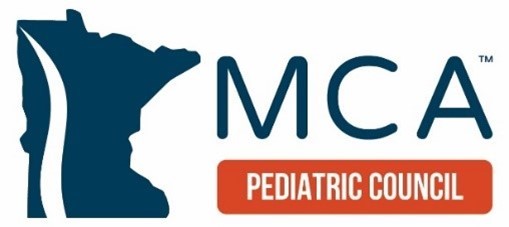 Saturday, December 3rd at NWHSU.
REGISTER NOW TO ATTEND THIS IN-PERSON EVENT
LUNCH IS INCLUDED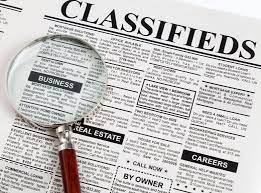 Looking for a job? Need equipment? Maybe you are ready to purchase a new location?  MCA Classifieds. Check it out.
New MCA Member Forum
Hey Members! Look for a new link on your MCA page. DISCOURSE is the NEW MCA FORUM
Congratulations To All Our Recipients!
2022 Recipients were:
Lifetime Achievement Award: Dr. Mary Beth Minser

Chiropractor of the Year Award: Dr. Dustin Emblom

Sports Chiropractor of the Year Award: Dr. Craig Couillard

Presidential Awards:

Dr. Carrie Getzmier, Dr. Laura Hulsebus, Dr. Jennifer Stuvek, Dr. Alyssa Clarity

Champions of Chiropractic:

 Dr. Scott Mooring, Dr. Vince Pankonin, Dr. Sara Cuperus, Dr. Jake Sundberg, Dr. Dustin Emblom, Dr. Jake Dalbec, Dr. Charles Sawyer, Dr. Rick Hueffmeier, and Dr. Carrie Getzmier

Claudius Galen Award:

Deb Bushway, Ph.D.

John Allenburg Meritorious Service:

Dr. Douglas Broman

Outstanding Educator of the Year:

Dr. Jeremy Schmoe

25-Years Meritorious Service: Dr. Cheri Carlson

Young Practitioner of the Year: Dr. Abby Spittstoesser, SE District

Chiropractic Assistant: Mrs. Mary Howard, Broman Chiropractic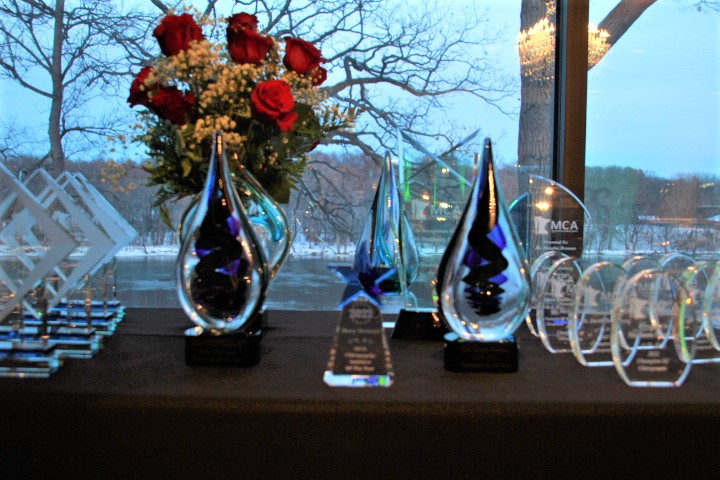 A Special Thank You to our proud sponsors for this event: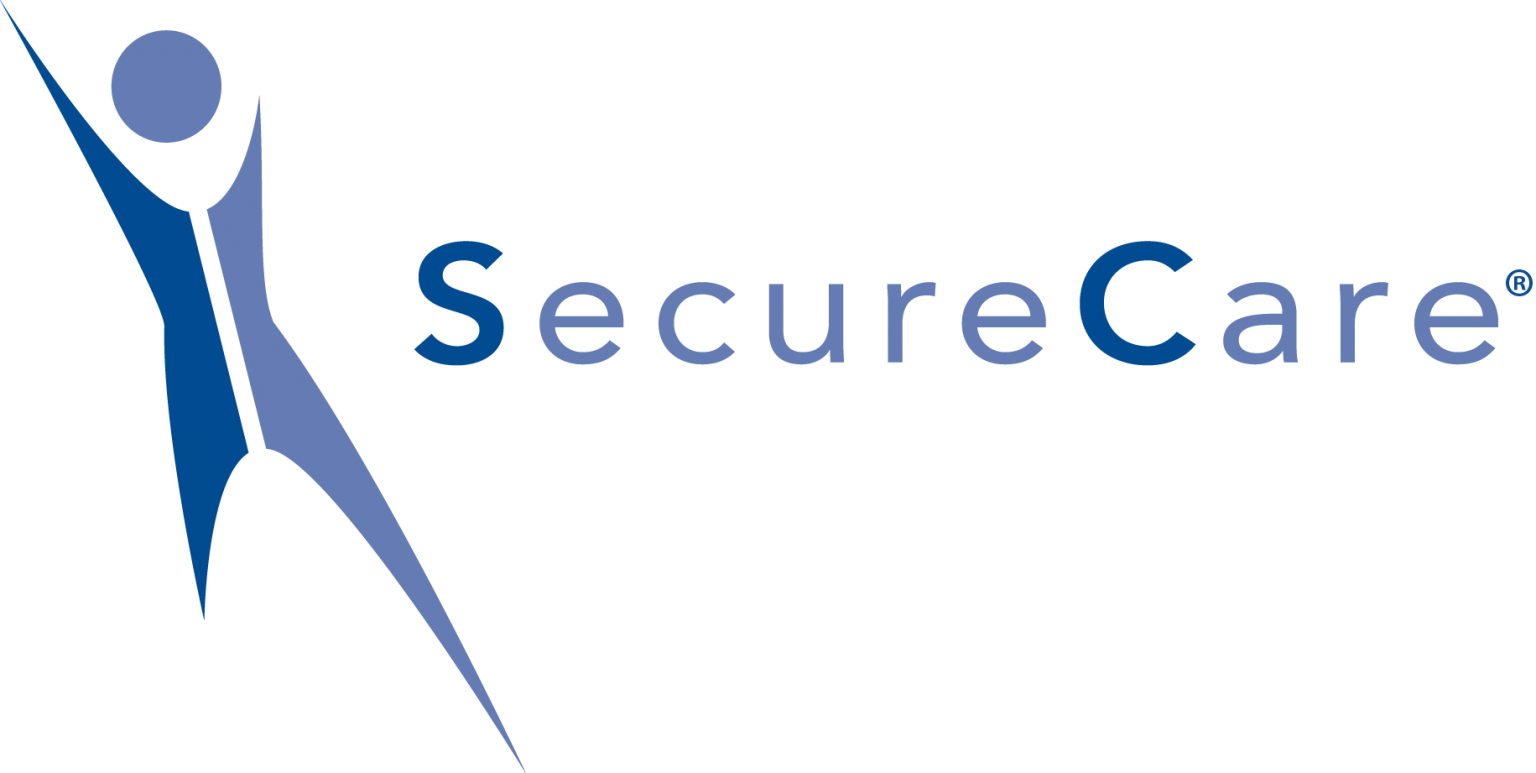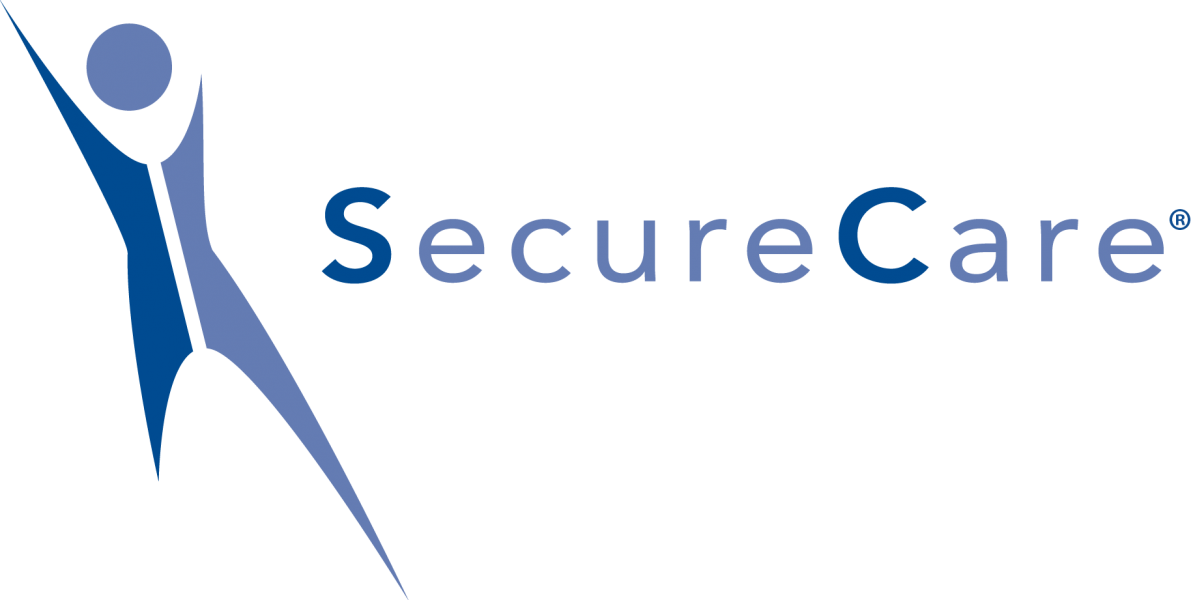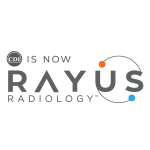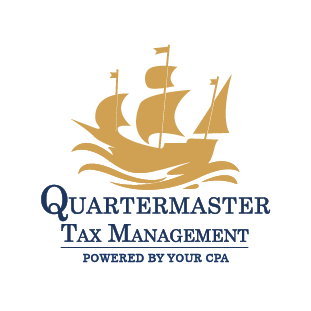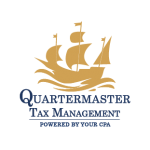 THANK YOU TO OUR ASSOCIATE BUSINESS MEMBERS