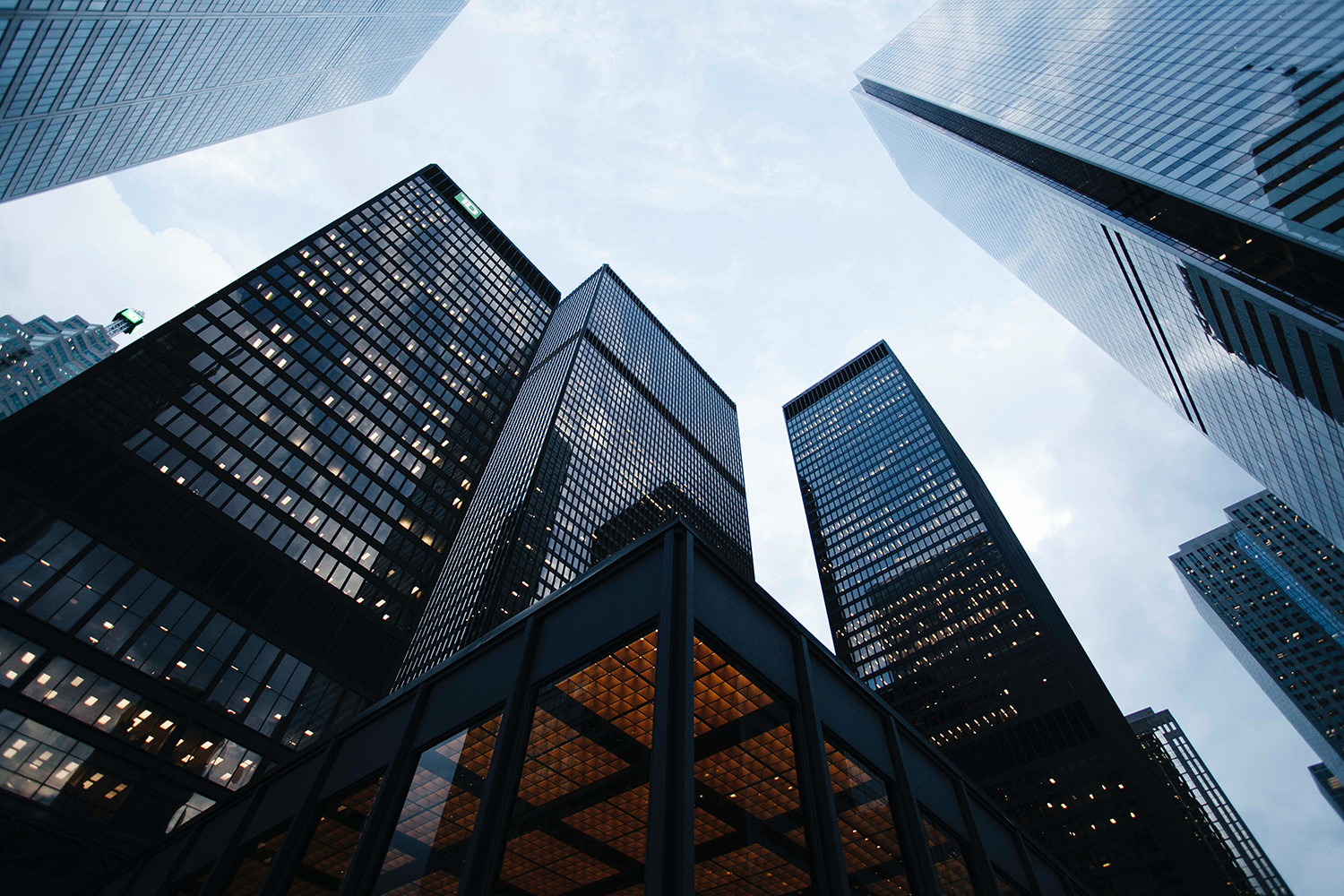 MCA's Associate Business Members
Check out our  association business members.  Click the button see their contact and product information.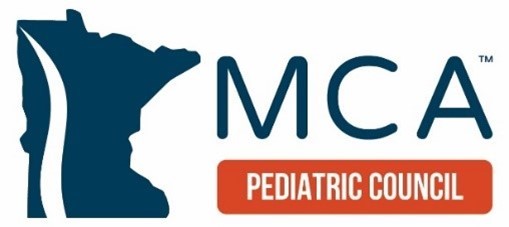 Pediatric Summit
Saturday, December 3rd at NWHSU.
Mark your calendars to attend this all day event
Looking for a job? Need equipment? Maybe you are ready to purchase a new location?  MCA Classifieds. Check it out. 
New MCA Member Forum
Hey Members! Look for a new link on your MCA page. Our new MCA Member Forum is coming the end of August!
2022 The Event of the Year!
MCA AWARDS GALA
Date: Friday, November 18th
Duration:5:00p.m. – 10:00p.m.
Location: Leopold's Mississippi Gardens
Mark your calendars for this wonderful evening out with your significant other as we dine with our peers and congratulate those who were nominated for awards.
THANK YOU TO OUR ASSOCIATE BUSINESS MEMBERS