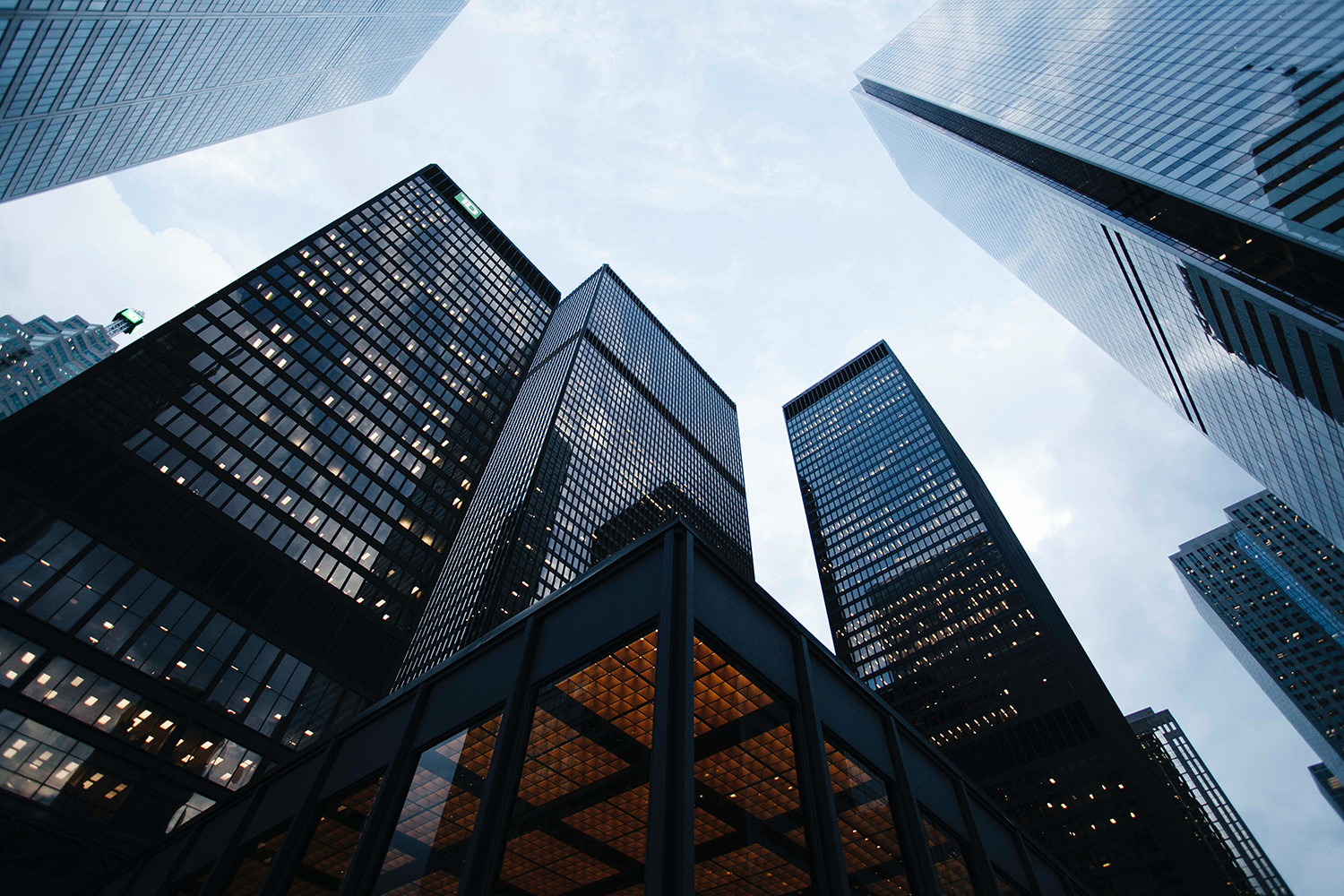 Check out our  association business members.  Click the button see their contact and product information.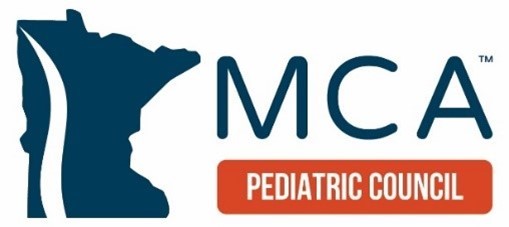 Saturday, December 3rd at NWHSU.
REGISTER NOW TO ATTEND THIS IN-PERSON EVENT
LUNCH IS INCLUDED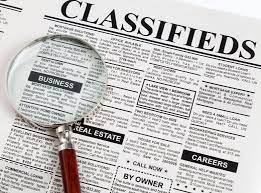 Looking for a job? Need equipment? Maybe you are ready to purchase a new location?  MCA Classifieds. Check it out.
New MCA Member Forum
Hey Members! Look for a new link on your MCA page. DISCOURSE is the NEW MCA FORUM
2022 The Event of the Year!
MCA AWARDS GALA
Remembering the Past, Building the Future
Date: Friday, November 18th
Duration:5:00p.m. – 10:00p.m.
Location: Leopold's Mississippi Gardens
Reconnect with our past leaders, meet with our current board.
Tonight, gives us the opportunity to honor those who previously served our profession and our state association.  We will partake in the excitement of those who are recognized for currently offering their time and talents.
Come. Socialize. Reconnect. This night is for all Minnesota Doctors of Chiropractic.
Maybe even take home a prize of your own.
This year, order your own 8-top table and  $ave!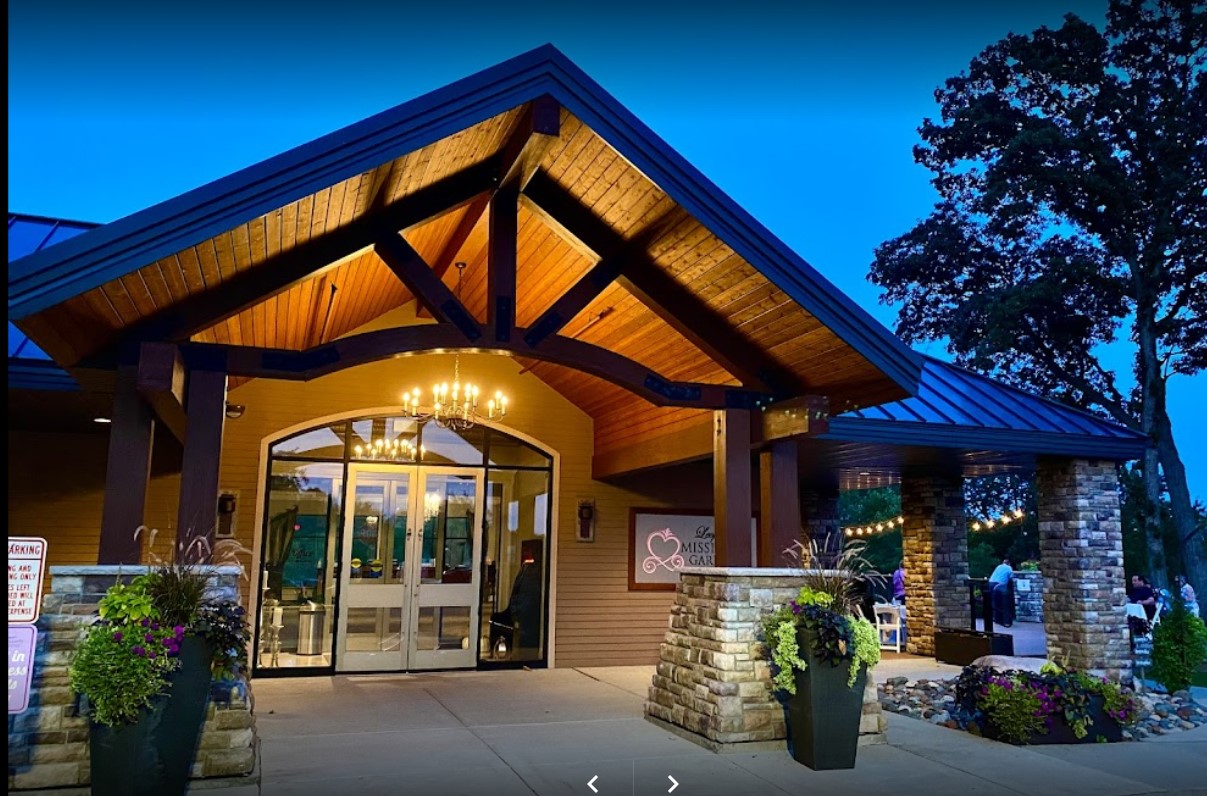 A Special Thank You to our proud sponsors for this event: 
SecureCare  –  RayUS –
QuarterMaster Tax Management 
Mark You Calendars for ChiroKids Day on October 27, 2022!
The MCA is the leading voice in the state that is getting out the message of the importance of chiropractic care for people who desire to experience peak physical well-being. ChiroKids Day is a special day dedicated to the importance of pediatric chiropractic care and celebrating the "Chiro Kids" that come into our offices.
Order your FREE 2022 Chiro Kids Day Tool Kit.
You can also purchase ChiroKids Day capes for the super-powered Chiro Kids in your office! Help spread the message of pediatric chiropractic through your patients and their families. Doctors who purchase capes are automatically registered to participate in this day and receive access to our ChiroKids Day toolkit. Capes are sold in bundles of 5 for $25 per bundle.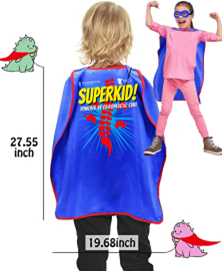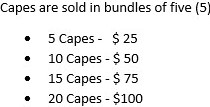 THANK YOU TO OUR ASSOCIATE BUSINESS MEMBERS