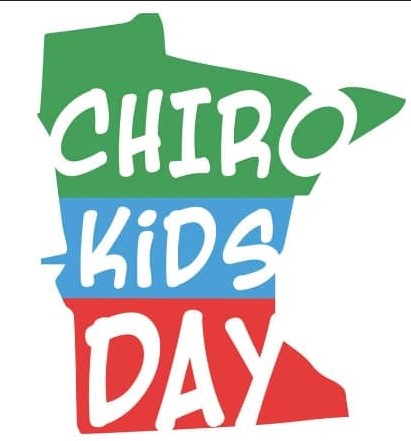 Mark You Calendars for ChiroKids Day on October 27, 2022!
The MCA is the leading voice in the state that is getting out the message of the importance of chiropractic care for people who desire to experience peak physical well-being. ChiroKids Day is a special day dedicated to the importance of pediatric chiropractic care and celebrating the "Chiro Kids" that come into our offices.
This year we have a few fun plans in store to make this day fun and educational for our communities. To participate in this year's festivities, take the pledge to join us and receive full access to our ChiroKids Day toolkit, a resource packet to help you with ideas on how to participate in this day.
You can also purchase ChiroKids Day capes for the super-powered Chiro Kids in your office! Help spread the message of pediatric chiropractic through your patients and their families. Doctors who purchase capes are automatically registered to participate in this day and receive access to our ChiroKids Day toolkit. Click here to purchase your capes.